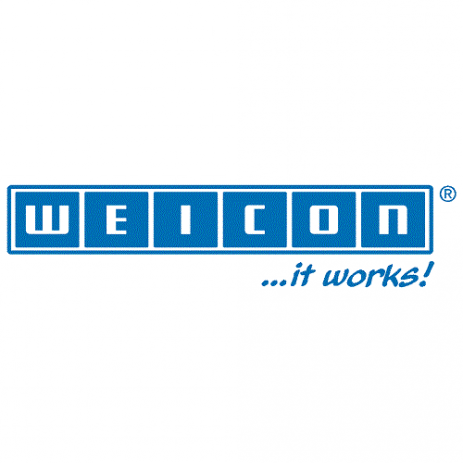 Product Code:

WC50057328




Multi Stripping Knife Suitable



High quality stripping knift with s

tepless

cutting depth

adjustment.




Suitable for:Round cable

Working area diameter:4 to 28 mm




The new generation of cable knives made of high-strength, synthetic fiberglass.

Safe to use and compact in design.

Stepless adjustment of the cutting depth by means of the adjusting wheel.

This prevents damage to the inner conductors.

Automatic changeover from round to longitudinal cut by means of a self-rotating cutting knife.